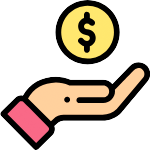 Discounts
Available on fuel and car washes - plus you can use your F.E. Perks® card to save even more!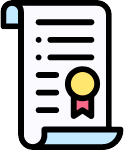 Reporting
Detailed reporting to track how much you are spending.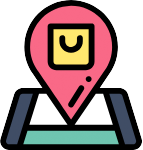 Control
Know when, where, what, and by whom every purchase is made.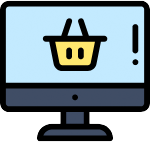 Online Servicing
Closely manage your account online. Performance tracking: cost per mile and miles per gallon calculated so you know how vehicles are performing.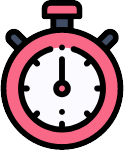 Time Savings
Comprehensive monthly & year-to-date reporting helps you monitor purchases and vehicle efficiency (receive in PDF or mail).